Two open positions at the Global Change Research Institute (CzechGlobe), Czech Republic
3 November 2023
The Global Change Research Institute – CzechGlobe focuses on issues of environmental sciences, and in particular on the problem of global climate change (GCC), which by its nature and possible consequences extends beyond the basic thematic segments of atmosphere, ecosystem, and socio-economic system. GCC has become an ecological, sociological and technical problem of the present with a global impact, the solution of which requires profound expert knowledge.
Currently, CzechGlobe has two open postdoctoral positions within the currently starting AdAgriF project aiming at understanding carbon dioxide and nitrous oxide sources, sinks and fluxes from the rural landscape for postdoctoral specialists:
Atmospheric Inverse modelling of GHG fluxes
Biosphere modelling of GHG fluxes
In addition to monitoring GHG fluxes, AdAgriF project aims to understand how agricultural and forest management specifically contribute to the overall GHG budget and how these managements can be altered to maximise the potential for climate change mitigation.
Read more about the positions here.
Deadline for application is 15 November 2023.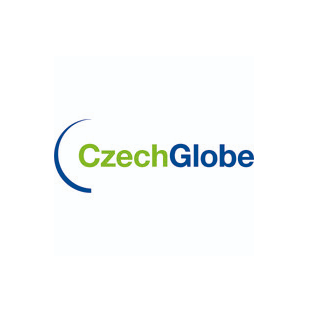 ×