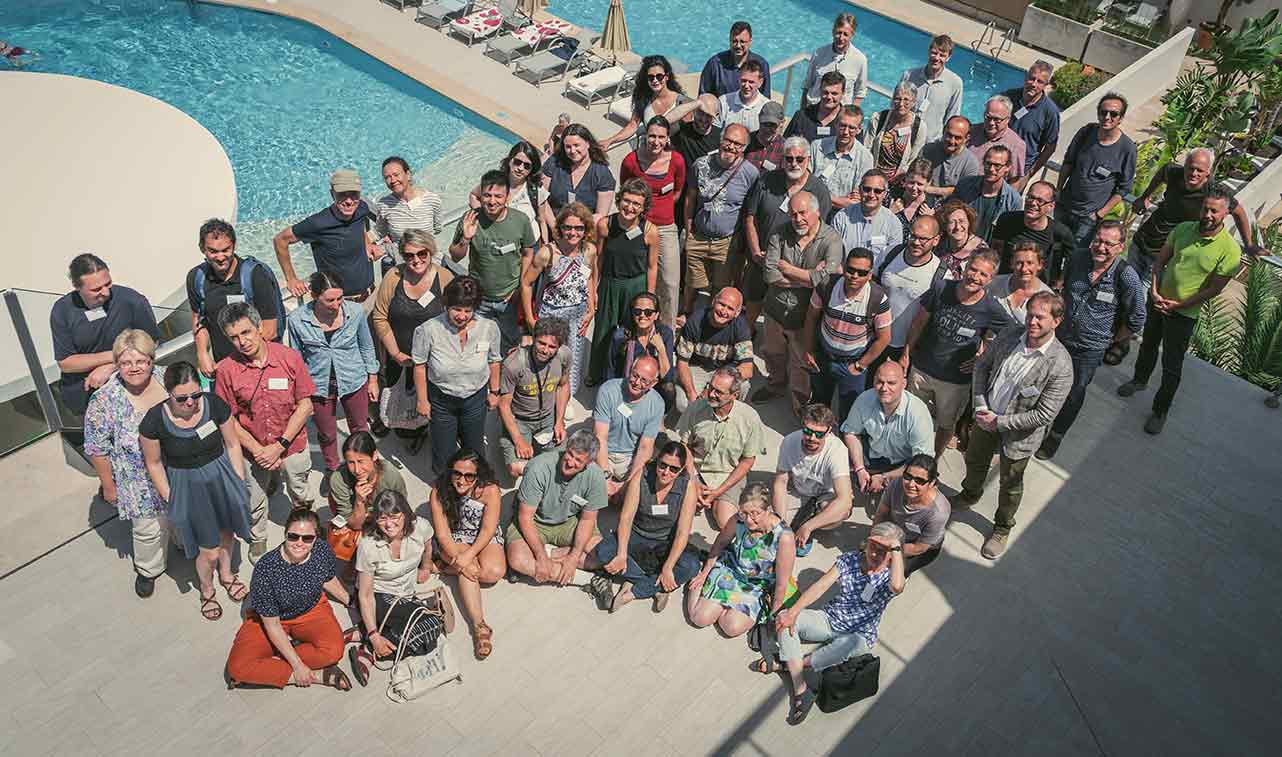 Early Career and Friends
What is this about?
The Early Career & Friends (EC&F) group was established by scientists, technicians, administrators and other professionals who are actively engaged in eLTER work and who identify themselves as early career (EC), new to eLTER, or otherwise interested in the goals of the group (& Friends). With the support of the eLTER Head Office, this group aims to support EC work by promoting professional collaborations, peer learning and career development activities, to cultivate the next generation of eLTER community and to increase EC engagement in eLTER - all for the benefit of eLTER ECs and the eLTER network as a whole.
Get connected
If you want to get in touch with peers and exchange ideas or experiences, you're warmly welcome to join the EC&F mailing list and our regular zoom meetings. Just send a message to Office@elter-ri.eu.