Prof. Dr. Harry Vereecken received the EGU 2023 Alfred Wegener Medal and Honorary Membership award
24 July 2023
Prof. Dr. Harry Vereecken has been awarded the 2023 Alfred Wegener Medal & Honorary Membership for his groundbreaking contributions to soil-plant-atmosphere research with a focus on subsurface processes related to the hydrological and biochemical cycles. Not only has he greatly advanced the specific research on the subject, but perhaps more importantly, he has been an integrator of connecting the individual sub-processes and sub-disciplines.
In an interview he gave for eLTER regarding his award, he emphasised that he sees it as a recognition for his research during the last 40 years. He accepts the award not only as his merit but as the result of many interactions with colleagues during that period and especially collaborators at the Agrosphere Institute, IBG-3, at the Forschungszentrum Jülich at Jülich, Germany where he works as a director.
Prof. Dr. Vereecken is also a professor of soil science at Bonn University. He joined eLTER in 2008 and is currently a member of the eLTER steering committee, leading a work package in eLTER PLUS and coordinating the Research Theme on the water-climate-food nexus.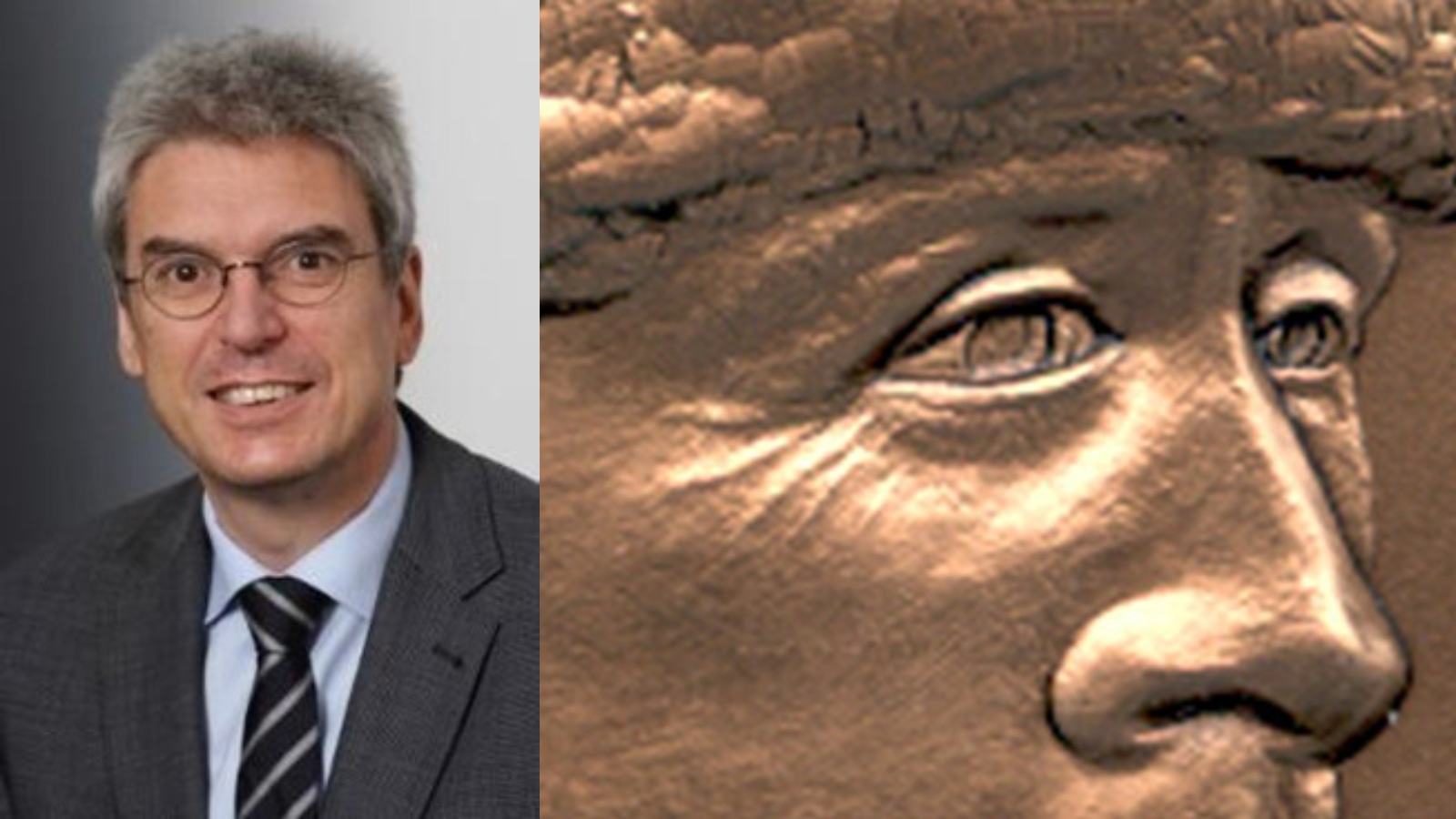 ×