A Postdoctoral Scholar Position at Digital Forest Lab, Laval University, Canada
1 September 2023
The Digital Forest Lab at Laval University, Canada offers a Postdoctoral Scholar Position in the area of forest ecosystem modelling at flux sites from ground lidar.
The position involves field work using ground lidar instruments and computer modeling at deciduous and conifer forest flux tower sites in the USA and Canada. The candidate will be responsible in acquiring and processing ground lidar data, the analysis, the interpretation of field data, and writing of scientific papers. The successful candidate will work with a team of research assistants and graduate students. The research objective will have an emphasis on estimating leaf area density in needleleaf forests from ground lidar -which will be carried out in close collaboration the Canadian Forest Service- and the candidate could additionally focus on a variety of topics related to ground lidar and forest ecosystem modeling, in particular on links between structure and functions, or above ground biomass estimation using quantitative structure modeling (QSM).
Minimum Qualifications (required at the time of application):
PhD in remote sensing, geography, forest ecology, or related field is a must
Preferably demonstrated experience with lidar technology and data processing
Knowledge of programming languages such as Matlab, C or Python is essential
The candidate must work well with a team in the field environment. Knowledge of the French language is not required.
Appointment: Anticipated start date for this appointment is in the Fall 2023 or as soon as possible. Initial appointment is for 1 year with possibility of renewal based on performance and availability of funding.

Application review will begin September 15, 2023.

Read more here.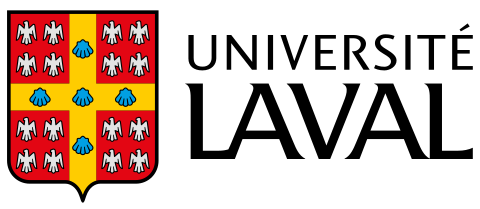 ×