Postdoc position in assessing the risk of Amazon rainforest dieback in models (LMU Munich, Germany)
17 October 2023
The Ludwig Maximilian University of Munich is looking for a Scientific researcher (m/f/x) to assess the risk of Amazon rainforest dieback in models.
The scientific researcher will be part of the Horizon Europe project "ClimTip". Large-scale Earth system tipping events could have severe consequences for climate, ecosystems and society. ClimTip combines paleoclimate, observational and model data to identify tipping elements and early-warning signals. In close collaboration with Prof. Niklas Boers (ClimTip lead, Technical University Munich) LMU leads the assessment of the risk of Amazon forest dieback. The scientific researcher will:
coordinate a comparison across international Earth system modeling groups to assess the non-linearity of the response of the Amazon rainforest to combined land-use and climate change
contribute and analyze own simulations with the ICON Earth System Model
take a leading role in the development of scientific publications.
The application deadline is 10 November 2023.
Read more here.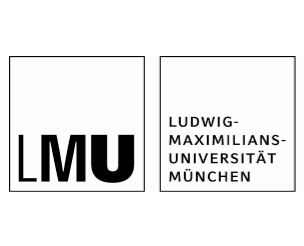 ×