Post-doctoral position at Lund University, Sweden
8 August 2023
The Centre for Environmental and Climate Science at Lund University, Sweden is looking for a Post-doctoral fellow in biosphere-atmosphere interactions. The position includes an up to 3-month visit at the University of Gothenburg.
Qualification requirements:
A PhD, or an international degree deemed equivalent to a PhD, within atmospheric sciences, environmental sciences, physical geography, ecosystem science, ecology, climate sciences, soil science, or similar.
In-depth and substantiated experience of measurements and analyses of green house gas data based on eddy-covariance techiques. This includes experience in using so called "flux-partitioning algorithms",
Some experience of measurements and analyses of data based on chamber techniques
Experience in handling large data sets
Knowledge of terrestrial ecosystems and soil science
Advanced knowledge of Phyton, R, or Matlab
Ability to develop and conduct independent high-quality research
Publications in international peer-reviewed journals (leading role)
Very good oral and written proficiency in English.
This is a full-time, fixed-term employment of 2 years.
The application deadline is 1 September 2023, 23:59 CEST.
Read more about the position and the application process here.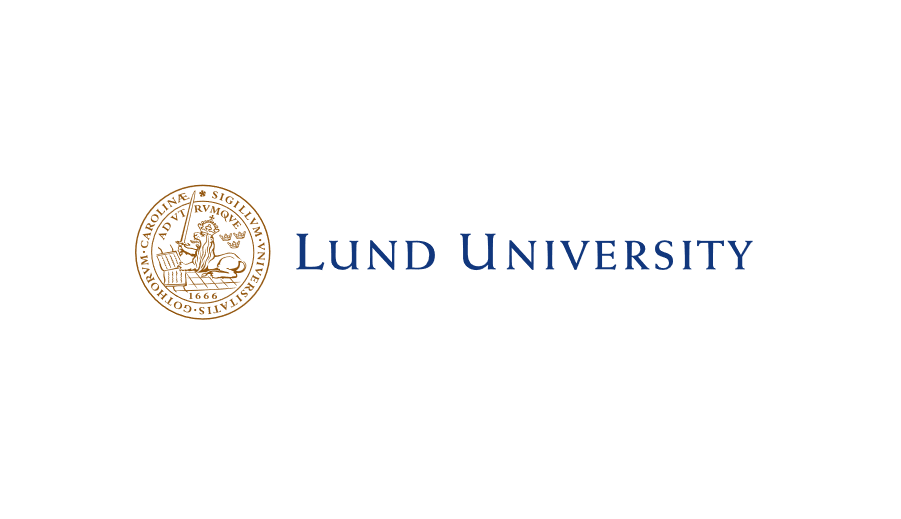 ×