A PhD position for wetland restoration at the Swedish University of Agricultural Sciences
7 November 2023
The Department of Aquatic Sciences and Assessment at the Swedish University of Agricultural Sciences offers a PhD position on how wetland restoration effects the formation and mobilisation of methylmercury in forest surface waters. The PhD student will use both geochemical and microbiological methods to assess the effect of wetland restoration on the mercury cycling and will be part of a newly started research program involving a collaborative interdisciplinary research team.
Read more about the research programme here.

Requirements about the candidate:
The candidate must have a master's degree in environmental science, hydrology, limnology, microbial ecology or a related field before the position is being formally offered.
The candidate should have a strong work ethic, an interest in science, and the ambition to work as part of a collaborative research team in an international and interdisciplinary context.
Excellent oral and written communication skills in English are required.
A driving license is needed in order to conduct the fieldwork.
The position is located in Uppsala. Read more about the position and the application process here.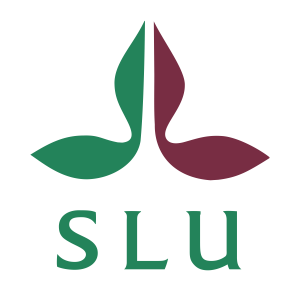 ×