A PhD position at Berchtesgaden National Park, Germany
31 July 2023
Berchtesgaden National Park (BNP) has been established in 1978 and protects 208 km² of rugged mountain landscapes in the Bavarian Alps. Research and monitoring in the park are conducted in close collaboration with the Ecosystem Dynamics and Forest Management Group of the Technical University of Munich (TUM). The ecology of mountain ecosystems is a particular focus of its interdisciplinary research.
BNP is searching for a fully funded, part-time 3-year PhD student (m/f/d) starting in the fall of 2023 for a project investigating the ecological effects of the invasive alien pathogen Lecanosticta acicola on mountain pine (Pinus mugo), funded by the Bavarian State Ministry of the Environment and Consumer Protection.
Qualifications of the candidate:
A Master degree in ecology, forest sciences, geography, environmental sciences, or similar
A strong interest in mountain forest ecology and remote sensing
Prior experiences in fieldwork and programming skills (e.g., R) are desired
Able to plan, conduct and supervise field campaigns in challenging terrain and under variable environmental conditions
Fluent in English, German language skills are an asset
Eager to work at the scientific frontier, enjoy working in a diverse, interdisciplinary team
Excited about further improving research and science communication skills.
If interested in the position, please send the application together with a CV, in English or German and as one PDF smaller than 5 MB to bewerbung@npv-bgd.bayern.de.
The application deadline is 20 August 2023. The interviews are planned to take place in the week of 11 - 15 September in Berchtesgaden.
Read more about the position here.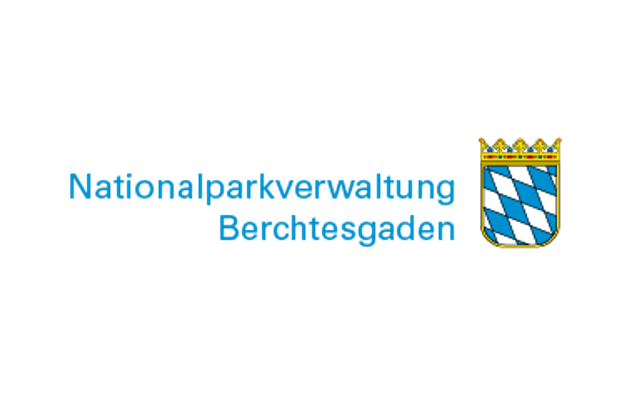 ×