New research using LTER data reveals hydrochloric acid's effects on ecosystems
8 September 2010
Recently published research was stimulated originally by the detection of unexpected changes in soil pH in data from the Environmental Change Network, the UK's LTER network
A paper published online this week by Environmental Science and Technology and led by Chris Evans at the Centre for Ecology & Hydrology, was stimulated originally by the detection of unexpected changes in soil pH in Moor House Environmental Change Network (ECN) data. By bringing together observations from the Acid Deposition Network, Acid Waters Monitoring Network and ECN, the authors show that acidification in many parts of the UK has been driven not only by the deposition of sulphur and nitrogen deposition as previously understood, but also by hydrochloric acid (HCl) – derived from the burning of coal with a high chlorine content, and previously thought only to be a problem as an atmospheric pollutant in areas close to its industrial sources.
This is a particularly important observation for regions dominated by deep peats (such as Moor House) as these can have an almost unlimited capacity to retain deposited sulphur, but are far more "leaky" with respect to HCl. As a result it would now appear that soils and drainage waters have acidified across much wider areas than previously thought and, now that the HCl source has been removed, will have been undergoing more significant biogeochemical change (recovery) than had been assumed – crucial information if we are to better understand nutrient cycling, and the potential importance of other drivers e.g. climate change, within these systems.
The findings should be of considerable interest within the fields of air pollution abatement, upland conservation and soil carbon management, not only within the UK but also from abroad given the recent rapid expansion of coal-fired electricity generation in the developing world.
The work provides an excellent example of the integrative potential, and, in this case, serendipitous value, of some of the UK's best long term environmental datasets.
The paper details are: Evans, C.D., et al. (in press). Hydrochloric Acid: An Overlooked Driver of Environmental Change. Environ. Sci. Technol. / DOI: 10.1021/es103574u
Find out more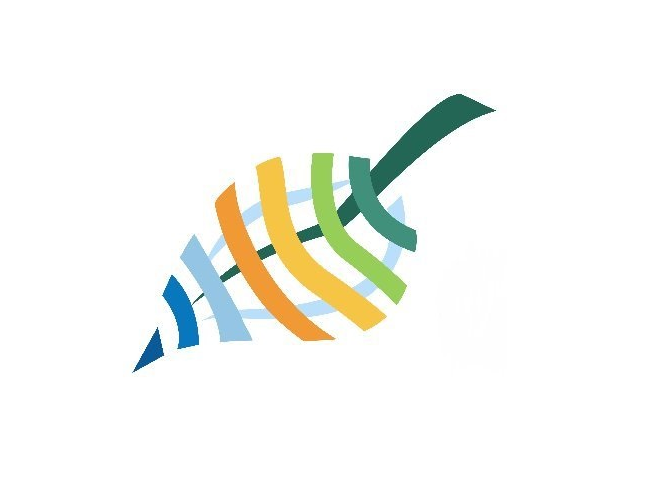 ×