Job opportunity at eLTER Head Office
11 July 2023
eLTER Head Office and General Executive Team (GET) are searching for a candidate to take over and support the eLTER coordination and ESFRI process. The job position offers a great opportunity to join an international and interdisciplinary team, grow into science/project management and work at the science-policy interface.
The candidate will become part of the Helmholtz Centre for Environmental Research (UFZ) which is the lead institution of the eLTER ESFRI process, aiming at the establishment of the Integrated European Long-Term Ecosystem, critical zone and socio-ecological Research Infrastructure (eLTER RI) in the context of the high-level strategic platform for the development of priority European RIs (ESFRI). The UFZ campus in Leipzig hosts the eLTER Head Office, which coordinates all related eLTER projects and activities in close collaboration with University of Helsinki.
Profile of the candidate:
Master's degree in natural, social, political sciences (PhD is an asset but not mandatory); experience in natural sciences is an asset but the main focus of work in on high-level formalization issues and the creation of a pan-European enterprise in the field of ecosystem and socio-ecological research
Experience in project or science management
Good organisational skills
Good communication skills in English
Experience with MS Office and cloud solutions for collaborative work
Experience with grant proposal writing is an asset
Motivation to work in an international and interdisciplinary team
The application deadline is 28 July 2023!
For more information about the position and the application process, go here.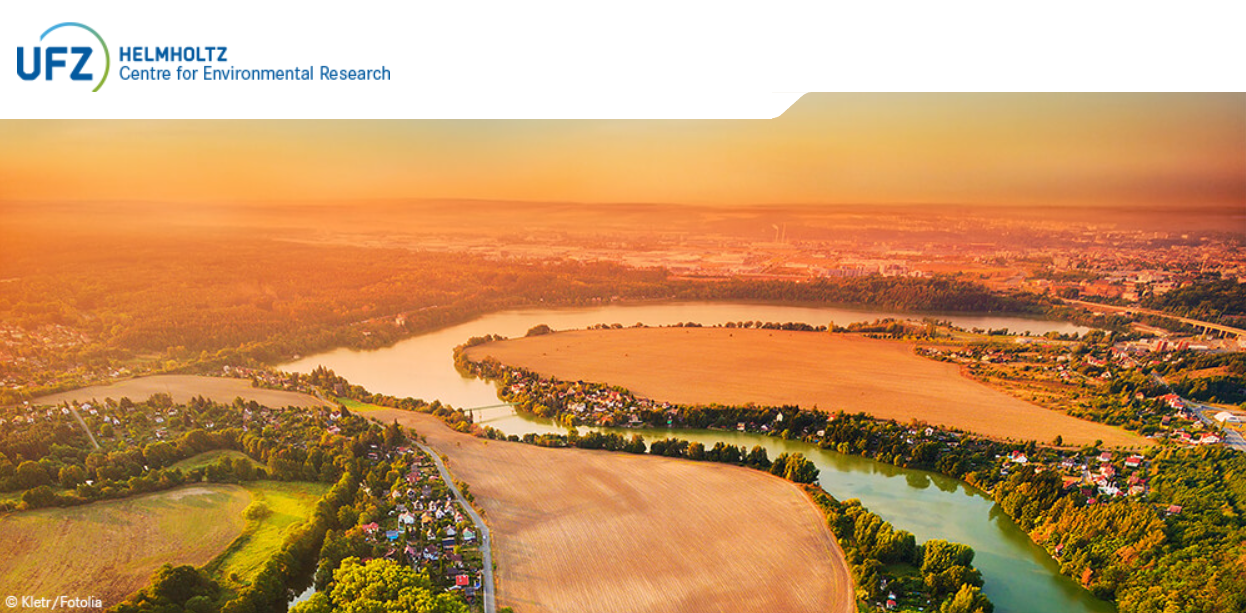 ×