eLTER WAILS approach workshop for early career researchers at Gran Paradiso National Park, Italy
10 July 2023
The eLTER whole system approach (WAILS) workshop took place in Gran Paradiso National Park in Italy on 12-16 June 2023. It brought together 20 participants from 11 countries and diverse research areas.
The workshop took the form of a summer school, with the first days focused on lectures that explained in depth the WAILS approach of eLTER. This is a holistic view on the ecosystem that combines bio-geo-hydro and socio-ecology. The workshop also looked at the long-term research conducted in the Gran Paradiso LTER site. The lectures were given by experts from diverse disciplines such as biodiversity, hydrology, remote sensing, etc. In addition, lectures given by the national park professional staff covered the main aims and challenges of the park, who's role is to manage and preserve the protected area and maintain the biodiversity of the landscape.
During the workshop, there were also groups and cross-groups activities. The goal was to create dialogue and joint work between researchers from different research fields and from different countries and diverse ecosystems. The outcomes were presented as posters and graphical abstracts.
During the 4th day of the workshop, participants had the chance to go on a field trip to the Gran-Paradiso National Park LTER site.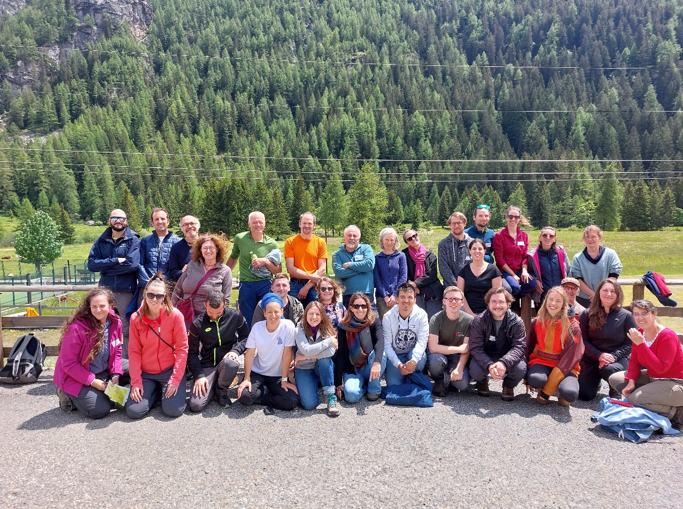 ×