Business Plan and Socio-Economic Impact Assessment (SEIA) Framework development services tender
21 July 2023
eLTER Business Plan and Socio-Economic Impact Assessment (SEIA) Framework development services tender is now open. Qualified applicants can apply by 25 August 2023, 2pm EET, and offer services regarding the Business plan, SEIA or both. The applications in English are accepted.
eLTER Business plan
We are looking for support in developing the eLTER Business plan - a central document for the success of eLTER that will be used when approaching the potential eLTER members, private sector and funders as well as set the ground for the governance, management and operations of the eLTER RI in the years to come. Although the requirement for the selected bidder is to produce the complete Business plan, in the preparatory phase of eLTER the consortium has already developed several key deliverables and documents to be utilised in this process. Check the link below for the tentative Business Plan Outline, expectations, selection criteria and the budget.
Socio-Economic Impact Analysis (SEIA)
With our distributed physical infrastructure and scientific expertise, we aspire to provide Europe and the world with the scientific capacity to improve our understanding of terrestrial, freshwater, and transitional water ecosystems. Combined with our socio-ecological approach to studying integrated human-nature systems and our commitment to integrating stakeholder knowledge, we provide a solid foundation to inform evidence-based policy making and management solutions for addressing current and emerging environmental challenges. Socio-Economic Impact Analysis is, thus, integral to our mission and activities. A draft SEIA Framework has been produced as part of the eLTER, and now eLTER is looking for support in collecting the impact indicators through developing tools for data collection, implementing qualitative and quantitative surveys as well as data analysis. A summary of the eLTER SEIA Framework, expectations, selection criteria and the budget are available via the link below.
All relevant information and accompanying documents can be found here. Note that some documents are only available after you have registered on the platform. The platform also offers an option for interested bidders to submit questions and receive answers.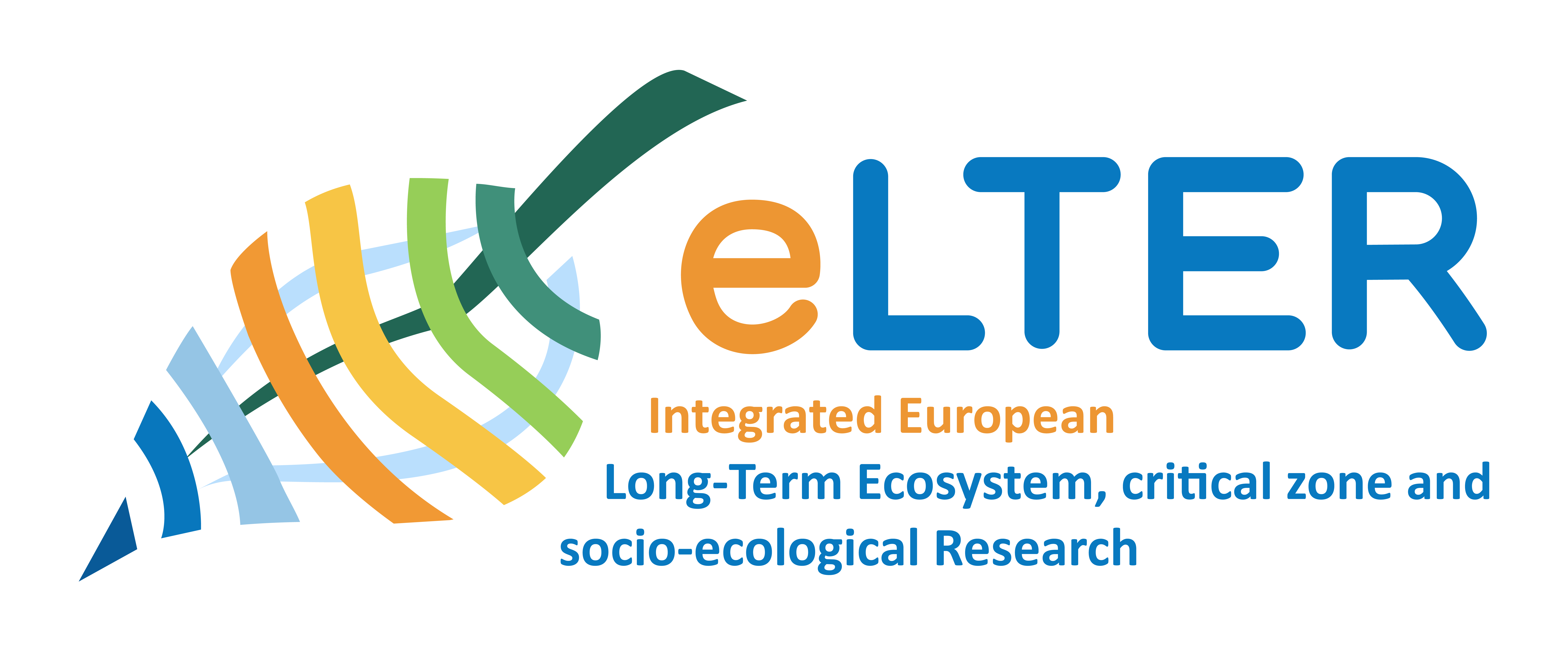 ×