Two open positions at Karlsruhe Institute of Technology (KIT), Germany
7 August 2023
Karlsruhe Institute of Technology (KIT), Germany is the result of the merger of former Karlsruhe University and Research Center Karlsruhe. It is a unique institution in Germany, which combines the mission of a university with that of a large-scale research center of the Helmholtz Association. With 9400 employees and an annual budget of EUR 800 M., KIT is one of the largest research and education institutions worldwide.
Currently, KIT has two open positions in Modelling terrestrial ecosystems response to environmental changes:
Tasks include:
Contribute to various development tasks, code development and documentation of the models LPJGUESS, Madingley and LandSyMM (more information available at the LEMG website)
Contribute to simulations and analyses of model output
Support other members of the team in code development and simulation set-up
Contribute to publications arising from the work
(2) A Researcher
Tasks include:

Lead simulations and analyses of model output, especially in context of a number of EU projects (ForestPaths; wildE)
Lead and contribute to publications arising from the work
Develop ideas for exciting research within the context of these projects
Contribute to general tasks in the team such as teaching, website maintenance, or project reports
The foreseen starting date for both positions is flexible, ideally late 2023/early 2024. The appointment will be initially for a period of two years; extension up to five years is possible, depending on previous years of work in the German public sector, on successfully achieving set milestones in the foreseen tasks, and continued availability of funds. Salary and benefits will be based on the Collective Agreement for the German Public Service Sector (TV-L).
The application deadline is 24 August 2023.
Read more on the links above and here.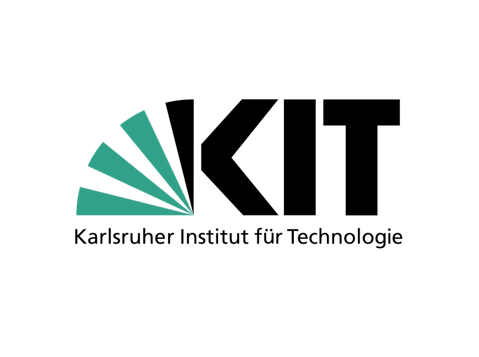 ×