Tenure track faculty position in Climate Science with Emphasis on Solutions and Societal Impacts
6 November 2023
The Department of Meteorology and Atmospheric Science, the Institute of Energy and the Environment, and the Earth and Environmental Systems Institute of The Pennsylvania State University invite applications for a tenure-track faculty position in climate science with emphasis on solutions and societal impacts at the rank of Assistant Professor.
They seek an atmospheric or oceanic scientist whose research will advance climate science and who is motivated by the need to address the wide-ranging and disproportionate impacts of climate change on society. The successful candidate's research may enhance equity and social justice, improve predictions of climate impacts, or inform adaptation and mitigation strategies. A critical component of the faculty member's research will be an active effort to benefit underserved and vulnerable populations.
Read more about the position and the application process here.
Review of applicants will begin on 1 December 2023 and the position will remain open until filled. Inquiries about the position may be directed to Kenneth Davis, at kjd10@psu.edu.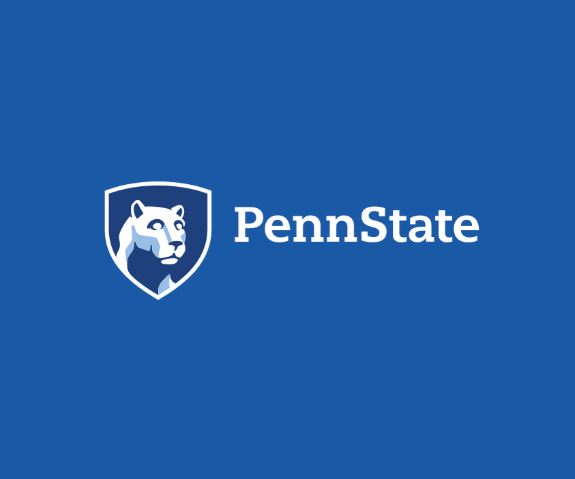 ×