LTER-Greece Environmental Observatory Network: Design and Initial Achievements
27 December 2021
Five years after its establishment (2016), the LTER-Greece network has outlined its vision, aims, objectives and its achievements through a series of case studies in an article published in the WATER journal. The network consists of eight observatories, focusing on innovative research topics, aiming to be both cooperative and complementary. The article describes the design of the LTER-Greece network, its research priorities as well as recent interdisciplinary research collaboration results, as a means of demonstrating its service to society and the environment.

The case studies presented provide a glimpse of the types and relevance of the research the LTER-Greece observatories can conduct in order to identify and stimulate sustainable management practices for water, land and ecosystems. The Network has identified nine research hypotheses that will be used to guide research and contribute to achieving the ultimate objective;sustainable management of land and aquatic resources and promotion of ecosystems and biodiversity. These research hypotheses have been framed around five research themes that deal with climate change, environmental management, socio-ecology and economics, biodiversity and environmental process dynamics.

LTER-Greece adopts, develops and implements state-of-the-art interdisciplinary methodologies to assess the environmental impacts of development activities in order to understand underlying mechanisms and to design targeted management and conservation measures aimed at preserving ecosystem integrity and natural heritage.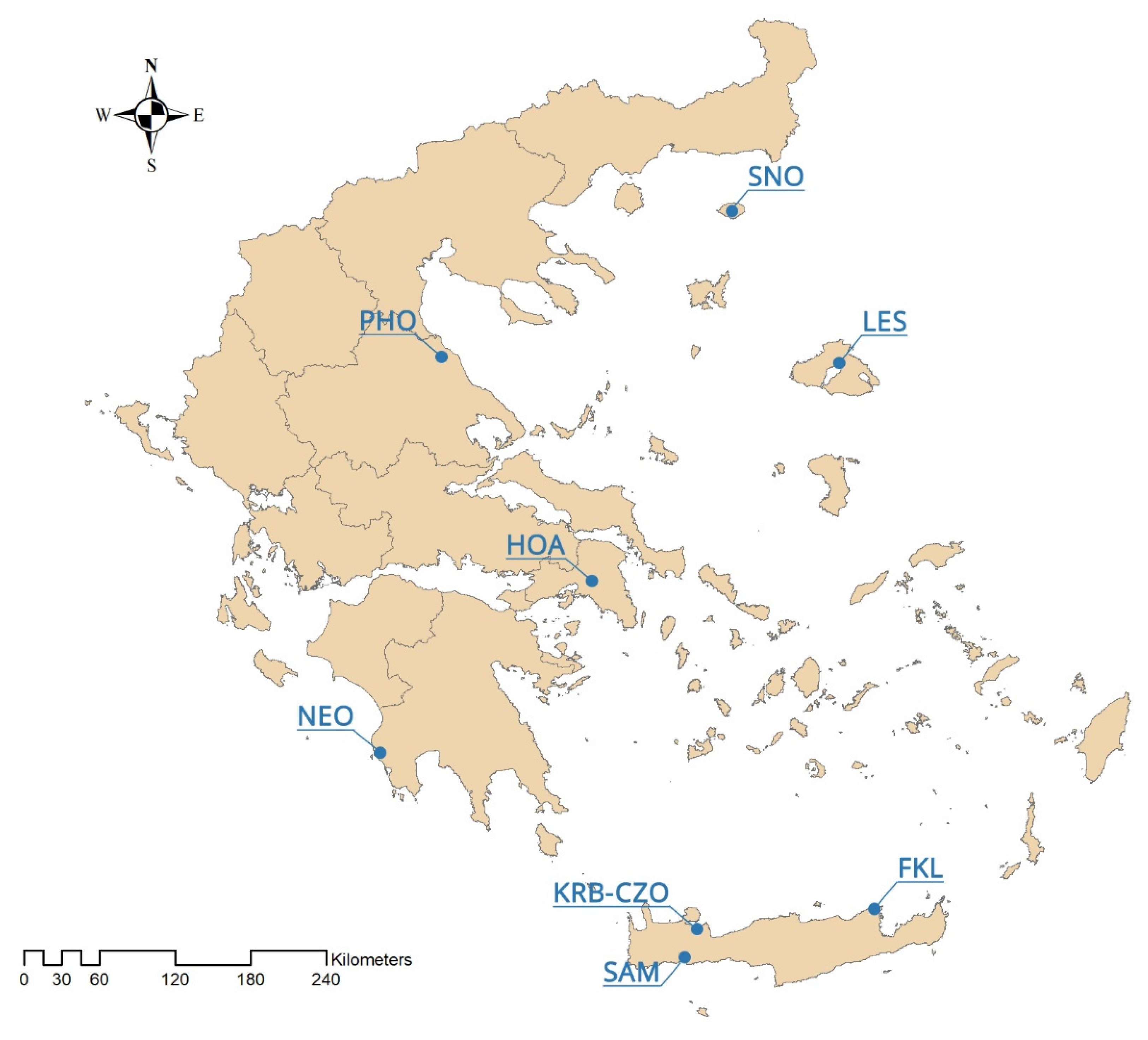 ×