The first physical SPF meeting
13 October 2023
From 2-5 October 2023, the Sites and Platform Forum (SPF) meeting brought together 67 participants from 19 countries in sunny Austria at Wassercluster Lunz. This was the first time that this critical internal eLTER stakeholder group met face-to-face to get to know each other, to learn about the recent developments of the eLTER ESFRI process so far and to give feedback & input on the future steps in the process.
Over the four days various topics were covered with themes that ranged from the eLTER whole systems approach to hearing about success stories, how being involved in eLTER has supported sites in receiving funding and from data-related topics to governance and trainings without forgetting the site labelling process. The main themes for the four days were:
Network and collaborate among SPCs
Guide the future eLTER RI process
Synergies across Sites and Platforms
Future of SPF
Participants also had a chance to visit both Wasswekluster Lunz and the biological station on the other end of the lake and hear about long-term research done there.
Listening to vivid discussions and seeing the engagement to the suggested activities showed how motivated the group of people was and how easy it is to go together towards an operation ERIC.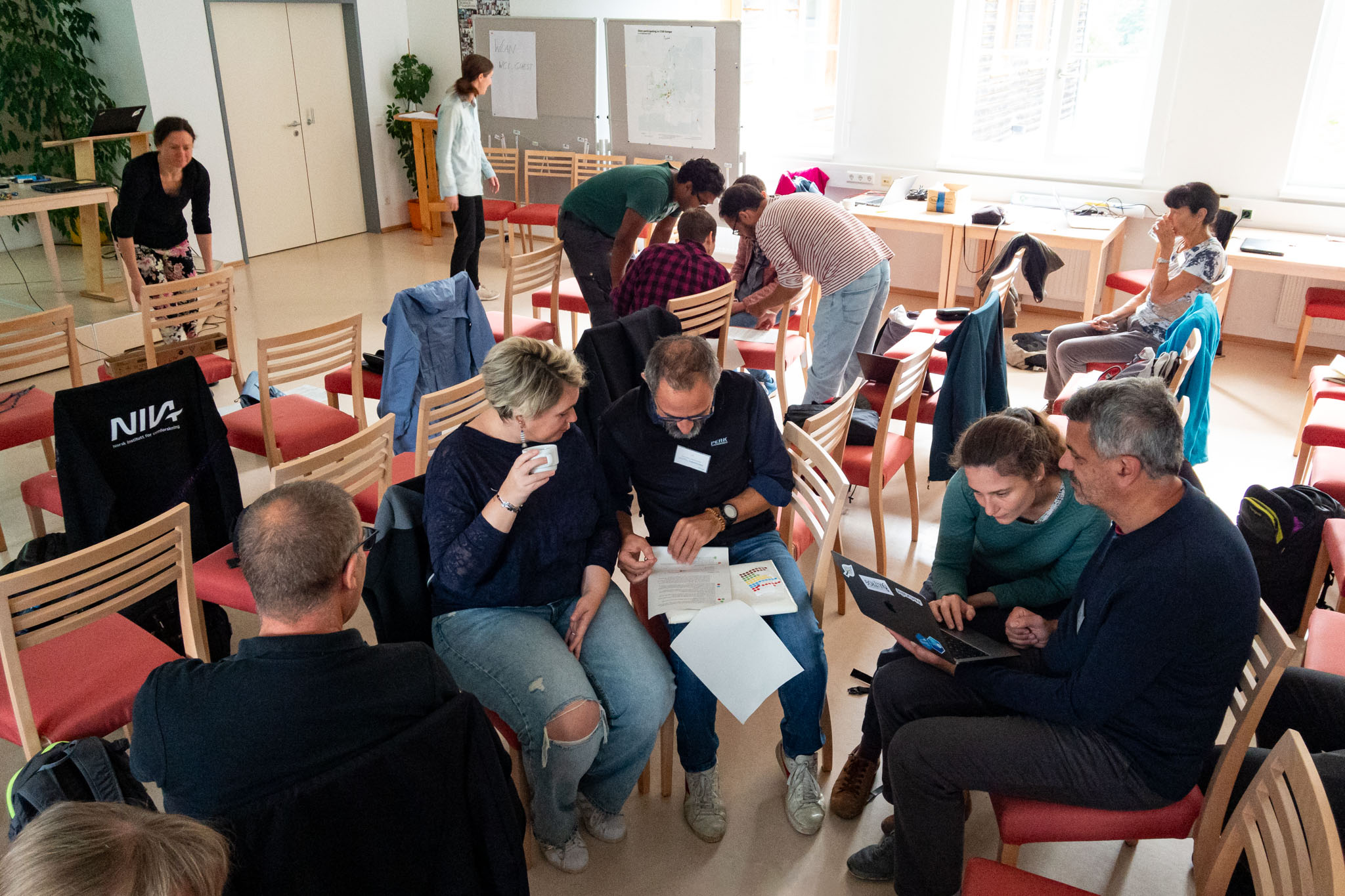 ×