Two permanent positions in soil science at SLU, Sweden
16 August 2023
The Department of Soil and Environment at the Swedish University of Agricultural Sciences (SLU) announces two senior researcher open positions based in Uppsala, Sweden:
To learn more about the positions and how to apply, click on the links above.
The application deadline for both positions is 15 September 2023.
---
The Department of Soil and Environment at SLU is a leading soil research institution, both nationally and internationally. Its research focuses on fundamental soil properties and processes, as well as how soil functions are affected by changes in environmental conditions, including climate change. Through research, environmental analysis and education, the department contributes knowledge about future sustainable land use and develop new solutions as a basis for decision-making in agriculture, forestry and the urban environment. The working environment at the department is international and it has around 100 employees.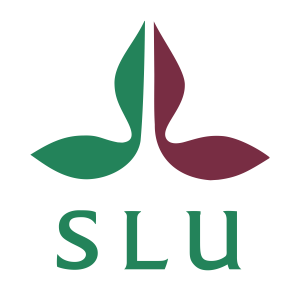 ×